AST
giv
es
you an access to the world of
ideal solutions
, real professionals, and
unique possibilities
Formed in 1992 AST Management provides conference and event services and solutions to associations, government and organisations for conferences, meetings and exhibitions.
With a major emphasis on quality and financial value, our transparent relationships with all suppliers focuses on adding value and credibility to your conference.
Our dedicated websites, online registration hosting, registration and accounting systems, management of audio visual, lighting and staging components, all use the latest technology, supported by the vast experience and knowledge of our team.
We have a reputation as cost effective and diligent in managing client's funds. Our goal is to simplify your role as host.
If you are finding it difficult to establish what the real fees and charges are in your latest event management quote, give us a call.
We will prepare an event budget for you that you can understand.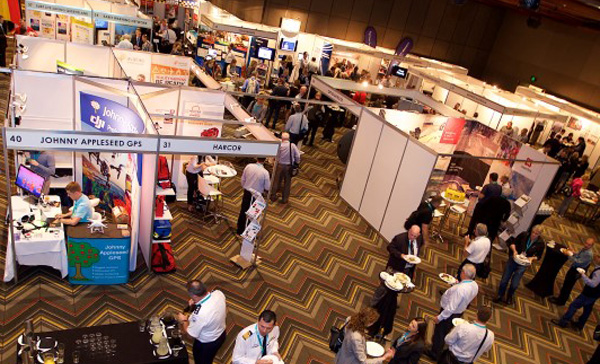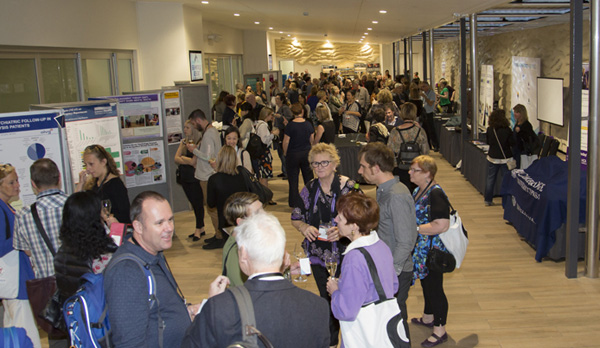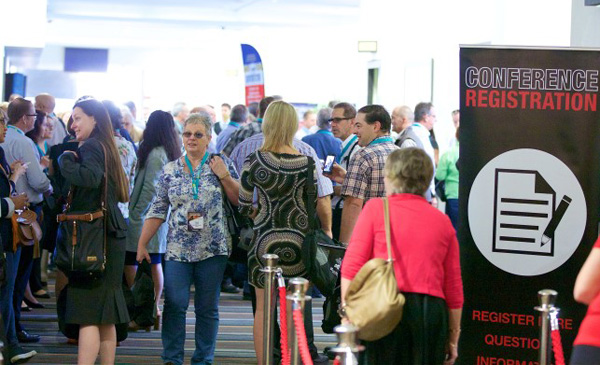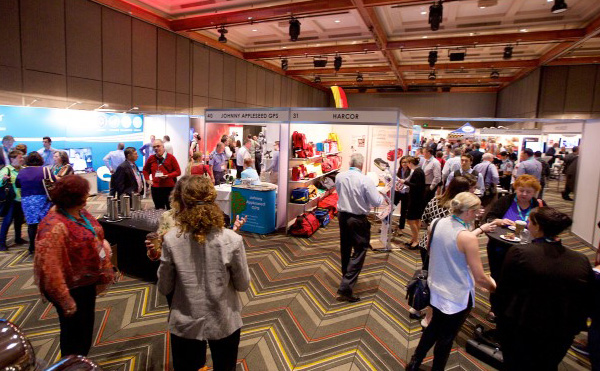 Develops a business plan to make your objectives happen