Marketing Management - Delegate Boosting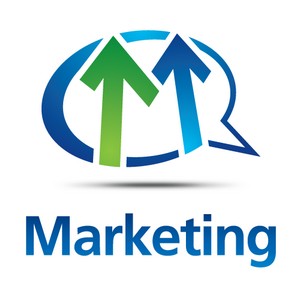 We can examine your communication channels, create the databases needed to manage your contacts and profile your event through relevant media, websites and literature. All this is done in house, which enables us to control costs, keep all your messages consistent and for you to feel we're working with you.
We can create innovative delegate boosting strategies which utilise cutting edge and cost effective technology. Our extensive experience includes delegate marketing campaigns for both National and International markets.

Following a consultation with your committee, we can complete work on the following;
Marketing action plan
Project management timelines and critical path
Develop the conference website. There are a number of options available:

Your existing web site may use complex content management software or is a simple 'create and publish' system. We can work with either
We will provide a secure online registration page and expression of interest data base, at no charge, for your conference.

Source and build external databases of potential delegates or sponsors
Manage the development of all promotional collateral including announcement, call for abstracts, expression of interest, registration brochure and any inserts or other advertising in professional journals, newsletters etc
Event branding – manage the development of the conference logo, design and print of the invitation/program, manage the implementation of the conference brand/logo through to the stage sets, PowerPoint presentations, publicity packs, signage and delegate badges
Sponsorship – assist the conference committee with the development and implementation of sponsorship strategy. Provide objective advice to and assist the conference committee in the sourcing of sponsorship from within and outside the normal professional contact base. (AST will also manage the sales process)
Organise the design of all theming requirements
Print and production can be a time consuming, delicate operation. We have the experience and knowledge to either guide you through this process or alternatively produce all conference documentation and proceedings, including mail outs, brochures and programmes

for online distrubution

Set up an email server to manage the data base, conference updates and e-newsletters
The online database can;

Manage un-subscribers
Manage bounced (undelivered) emails
Let recipients update their contact details online
Provide details statistical reports to the committee
Number of emails received
Number of emails opened
Percentage of HTML to plain text emails opened.
Links clicked (unique vs. total); who clicked links to the conference web site; click through rate to the conference website as %; forward to friend activity; un-subscribers and bounced emails
Number of profile updates
Celebrating 27 years in 2019